Projects
Our publicly fundet reserach projects: direct links to project websites.
Current Projects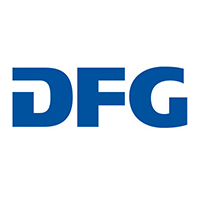 Learning to Sense
DFG Research Unit 5336
Jointly Optimizing Sensor System Designs and Neural Networks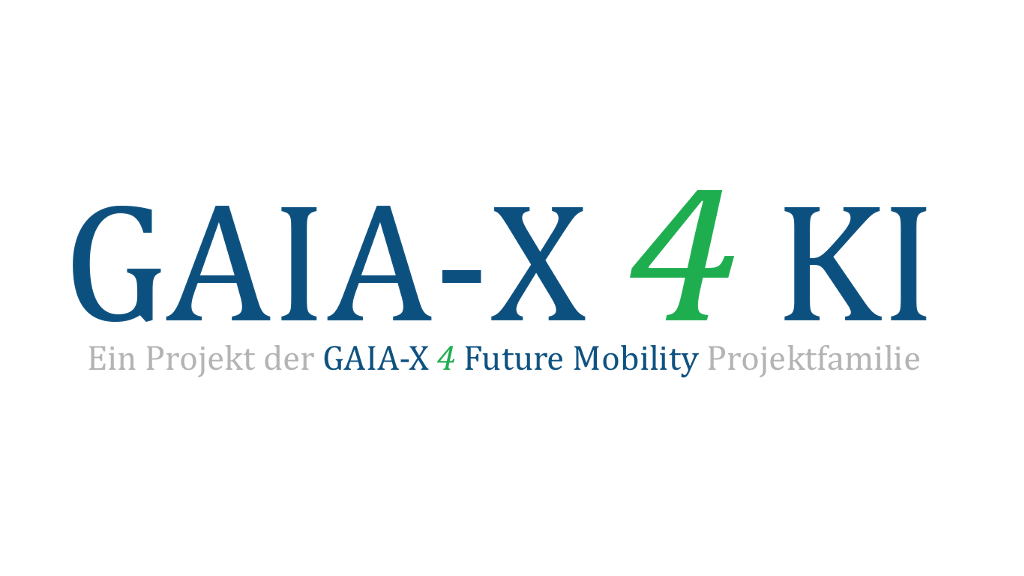 Gaia-X4KI
BMWk fundet project
The GAIA-X 4 KI project investigates the development of a data and service ecosystem for the training and validating of artificial intelligence (AI) applications.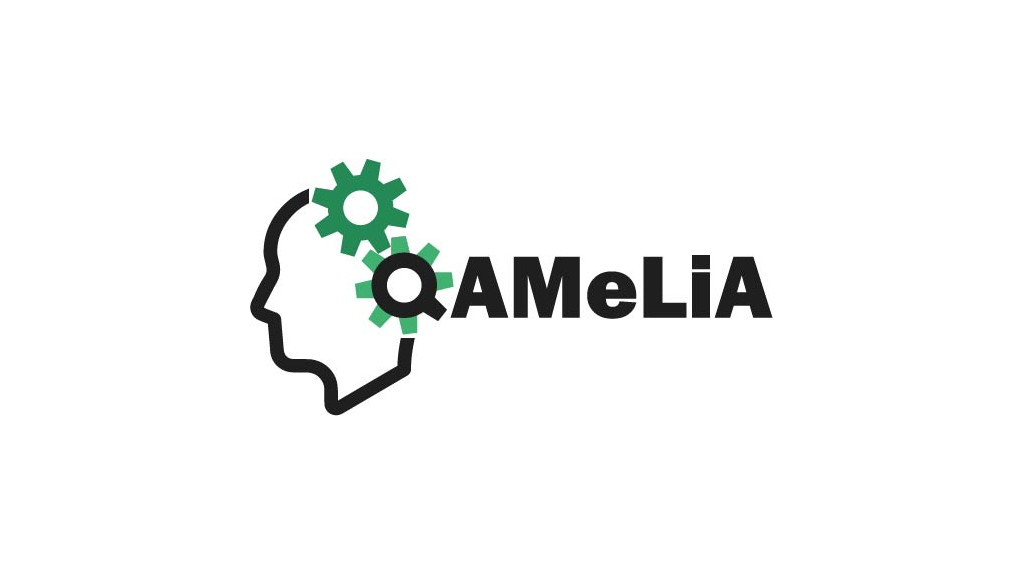 Q-AMeLiA
fundet by the state of Baden-Würtemberg
Quality Assurance of Machine Learning Applications.